Vitamin D supplementation may cut risk of suicide attempts 補充維生素 D 可以降低自殺未遂的風險
NEWS RELEASE 
Vitamin D supplementation is associated with a reduced risk of suicide attempts in a large cohort of U.S. veterans, especially in Black veterans and those with pre-existing low vitamin D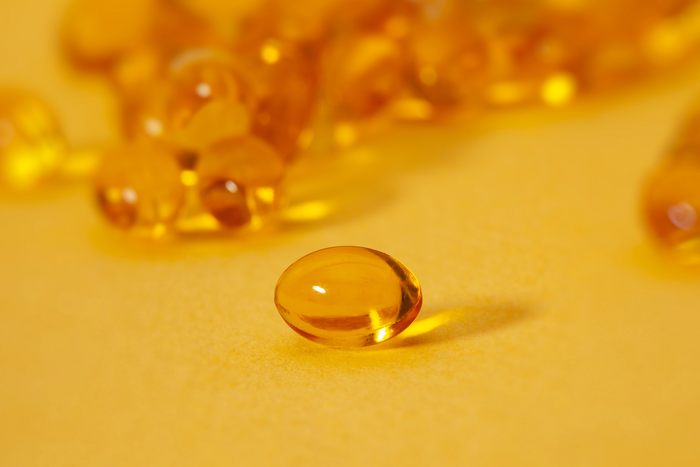 Article URL:  https://journals.plos.org/plosone/article?id=10.1371/journal.pone.0279166
Article Title: The association between vitamin D serum levels, supplementation, and suicide attempts and intentional self-harm
Author Countries: USA
Funding: This study was supported, in part, with resources from the Department of Veterans Affairs Center of Excellence for Suicide Prevention. Support for VA/CMS data was provided by the Department of Veterans Affairs, VA Health Services Research and Development Service, VA Information Resource Center (Project Numbers SDR 02-237 and 98-004), awarded to authors JG and JL. The views expressed in this article are those of the authors and do not necessarily reflect the position or policy of the Department of Veterans Affairs or the United States government.
ARTICLE TITLE
The association between vitamin D serum levels, supplementation, and suicide attempts and intentional self-harm
ARTICLE PUBLICATION DATE
1-Feb-2023
COI STATEMENT
The authors have declared that no competing interests exist.
$$$ If you are interested in a writer or editor position, check out here.
We are hiring.
$$$
No Responses